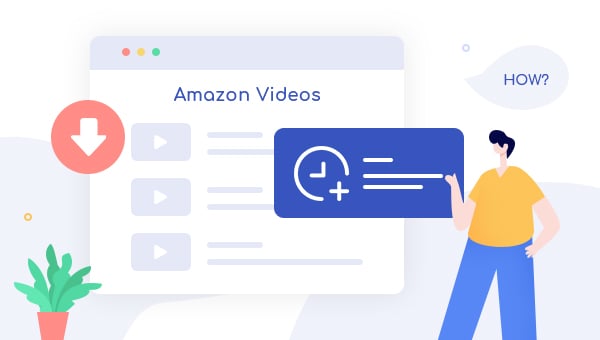 Most streaming services have set an expiration time on their media files, Amazon Prime Video is no exception. According to Amazon Prime Video Usage Rules, the downloads can typically be accessed for 30 days once you've downloaded them and you'll have 48 hours to finish watching the title once you start watching it. Once expired, you can delete the download and re-download them for watching. But note that, you are no longer able to watch any title once your subscription ends unless you've rented or purchased that title.
What's more, the selection of titles Included with Prime Video is always changing. The service keeps adding new Movies and TV shows every day, it also removes some titles as well, due to potential content provider licensing restrictions. Once the video may become unavailable, you are not able to renew it for enjoying again. Under such cases, many may wonder: is there any alternative way to extend the expiration date of Amazon downloads?
If you are one of them, you've landed in the right place. Below we will share you with an easy method to do so. We hope you find this information helpful!
Tool Required - TuneBoto Amazon Video Downloader
Looking to save your favorite Amazon Prime titles forever? Look no further than TuneBoto Amazon Video Downloader! This top-of-the-line software supports downloading any title from Amazon and can save videos in MP4 or MKV format. Plus, it retains audio tracks and subtitles in many languages and keeps 5.1 surround audio intact. Three subtitle encoding modes are offered, along with batch download mode and two video codec options: H.264, and H.265, which will make it easy for you to download Amazon videos on devices and watch them offline anywhere anytime.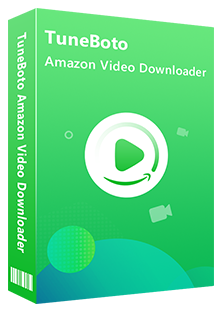 Amazon Video Downloader
Download Prime movies & TV shows to Watch Offline

Save Videos in MP4 or MKV Format with HD Quality Kept

Preserve Multilingual Audio Tracks and Subtitles

Batch Download Mode and Fast Speed

Works on Both Windows and Mac Computers
Tutorial: Download Amazon Prime Video with TuneBoto
TuneBoto features several handy options and customization preferences that should be intuitive enough to be figured out by any type of users, even those less experienced with video processing apps. Simply download TuneBoto and follow the steps to download Amazon videos.
Step 1 Run TuneBoto and Log In Amazon Video Service
Download and launch TuneBoto Amazon Video Downloader. At first use, you need to choose the correct site for your Amazon account.
For the United States, select "amazon.com"
For Germany, select "amazon.de"
For Japan, select "amazon.co.jp"
For United Kingdom, select "amazon.co.uk"
For France, India, Canada, and others, select "primevideo.com"
Then you need to enter any word into the search box and follow the indicates to log into your Prime Video account.
Note: TuneBoto needs to work with an Amazon Video account. But don't worry, it will not take any other information from your account than the videos.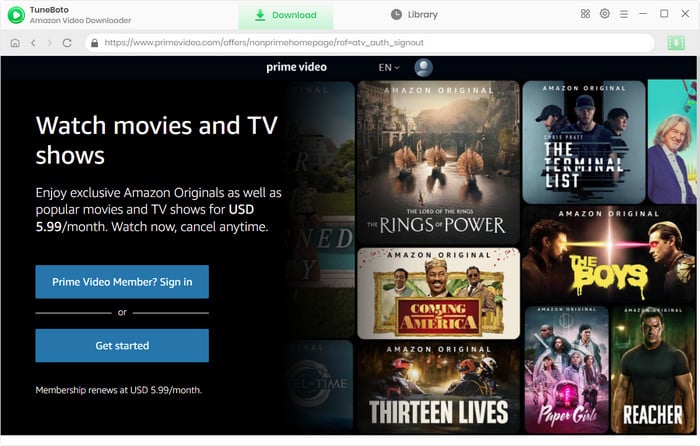 Step 2 Customize Output Settings
Now, click the Gear icon to open the General setting window and adjust the output settings. Here you can choose:
Video format: MP4 or MKV
Video quality: High, Medium or Low
Video codec in Advanced Tab: H.264 or H.265
Subtitle Mode: External Subtitles, Internal Subtitles and Hardcode Subtitle. (Select Hardcode subtitles, and then you can save subtitles in SRT format.
Audio language: English, French, German, Japanese, Spanish, Chinese and more
Subtitle language: English, French, German, Japanese, Spanish, Chinese and more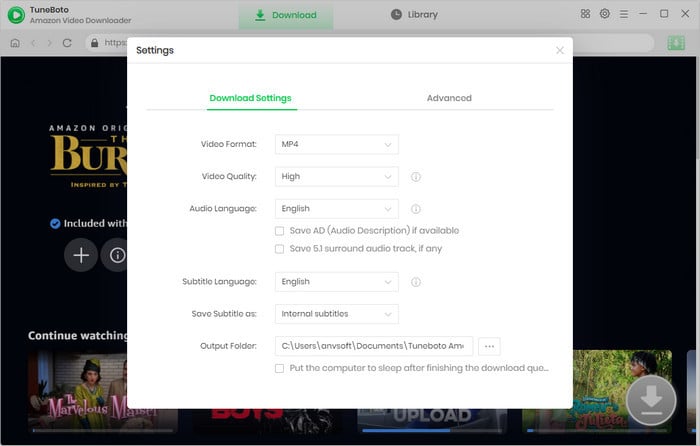 Step 3 Find Amazon Video on TuneBoto
Enter either the video name or link to search for a Prime movie or individual episodes. If you use the video link, please make sure the link is copied from the details page of the video, rather than from the video playback page. Because there will be some random special character added to the link when you play the video on the Amazon web player, resulting in the program failing to recognize it.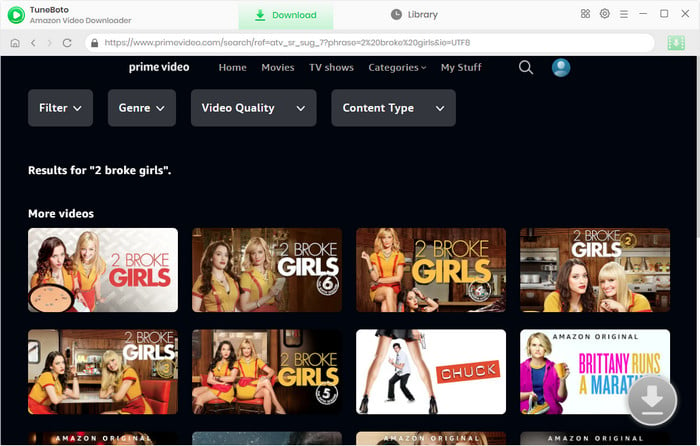 Step 4 Customize Output Settings
Now, you need to go to the Advanced Download window. There you can select different video quality options and audio tracks with different bitrates. For TV shows, please directly click the download icon to open the window. For movies, click on the icon next to the download icon. The higher the bitrate, the better the quality, and the larger the file size.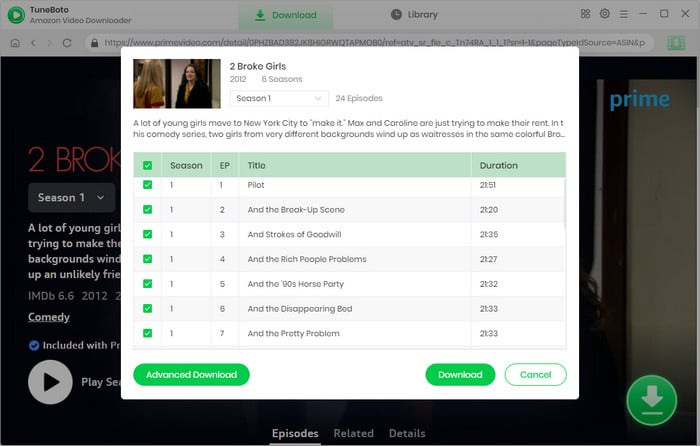 Step 5 Start to Download Amazon Movie and TV Show
The final step is to click on the "Download" button. After minutes or hours, all of your selected Prime videos will be downloaded to PC or Mac in plain MP4 or MKV format.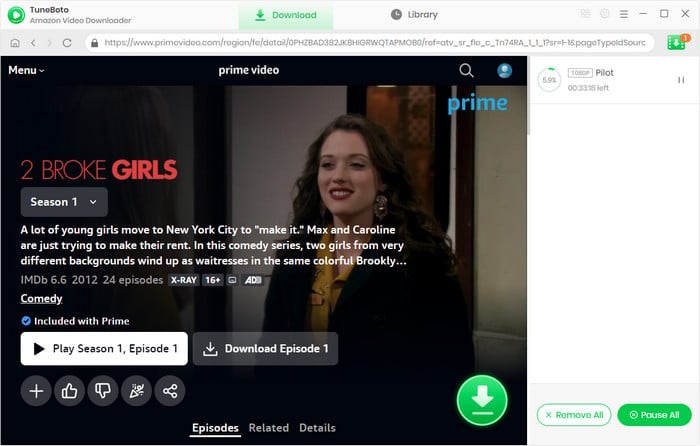 After downloading, you can keep your downloads forever with no worry about their expiration date.
Final Word
As we mentioned before, TuneBoto is a wonderful tool that can help you download Amazon videos as mp4 files. With this software, you don't need to worry about the expiration date and can keep them forever on your computer or other devices. Now, give it a shot!
Note: TuneBoto Amazon Video downloader provides a free trial that allows users to download the first 5 minutes of each video. If you find the trial satisfactory, it's recommended to enjoy its complete functions and perfect services by purchasing the full version.
---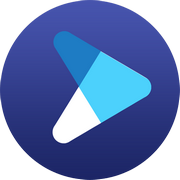 Video Enhancer AI can upscale the resolution of videos by applying the power of deep-learning-based super-resolution technology. It can upscale videos from 480p to 1080p, 720p to UHD, and from 1080p to 4K. What's more, it can enhance your videos by automatical denoising, color correction, deinterlacing, brightness adjustments.